Roofing Contractors
Your roofing needs will vary, based on the current condition of your materials and the unique way that your roof was constructed. If you're looking for a company that's committed to providing you with accurate inspections and fair recommendations, Springer Bros., Inc. is your go-to choice.
Springer Brothers Roofing, has been installing high quality roofing on residential homes for more than 40 years. Our contractors are specialists in handle any problem your roof might have, such as: fixing leaks, insulation, waterproofing, flashing, coatings, broken tiles, install and complete replacement.
We know that it can be alarming to have a roofing problem, especially when cost is a concern. We're happy to give you a complimentary written estimate and to accept all major insurances, so that you know the costs involved in working with our company, and our competent staff will take care of the filing process for you. The Better Business Bureau has recognized us as quality roofers and allowed us to display their seal on our website.
Asphalt Roofing Shingles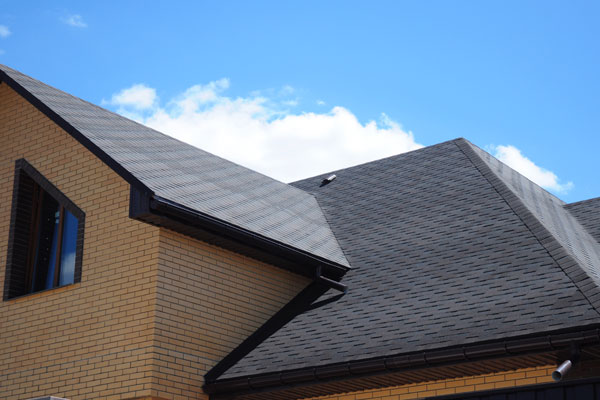 Luxury Asphalt
Some roofs say more about you; about your style; about the home that uniquely showcases your life. Luxury asphalt roofing says it all with a style and grace that is exceptional from every angle. The best of the best, an ideal choice for homes with great steep sloped roofs.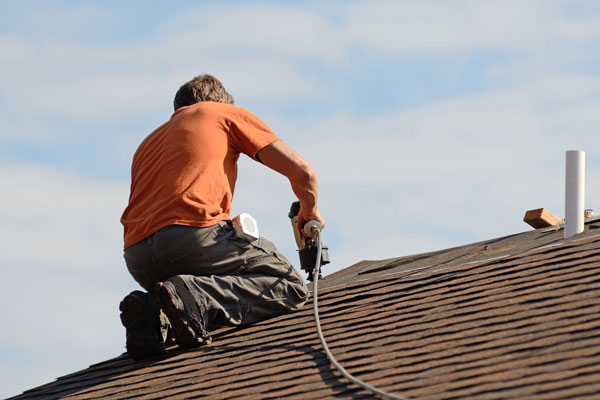 Architectural Asphalt
CertainTeed Landmark – The high-quality, reliable choice for beautifying and protecting a home.
Owens Corning Duration – When you want the ultimate protection and impressive curb appeal, you'll want Duration® Shingles.
GAF Timberline HDZ – Offering just the right combination of beauty, performance, and reliability.
Specialized Roofing Material Installation
Copper Roofing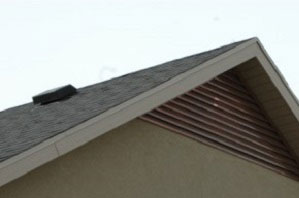 As a part of the specialty roofing services that we provide at Springer Brothers, we offer a wide range of copper roofing products. These copper products from CopperCraft include decorative dormers and skylights, copper vents, copper conductor heads, copper spires, copper finials, copper steeples, and copper cornice and drainage systems (copper gutters).
Slate/Tile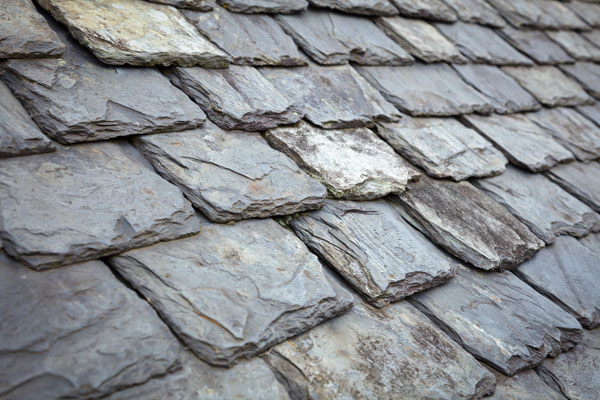 Tile and Slate have been installed on roofs for centuries and are dependable, durable and cost effective roofing materials. The different colors, thicknesses, patterns and exposure options for tile and slate roofs are only limited by your imagination and/or budget. Our crews have the skills and experience needed to install this type of roofing properly ensuring decades of top quality performance. We also install many of the faux slate products and are Masterpiece installers for DaVinci Roofscapes, our preferred product in the faux slate category.
Cedar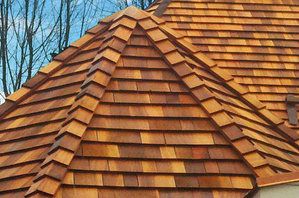 We have extensive experience in installing all types of cedar roofing and generally have at least one crew installing cedar every work day of the year. Gillespie Contracting Inc is certified through The Cedar Shake & Shingle Bureau, meaning we can offer their limited, transferable, lifetime warranty. Only certified installers can offer this written, numbered warranty from the CSSB, Unlike the many of our competitors, we only use premium grade Certi-Grade cedar shakes/shingles and UL rated ASTM-D226 type II 30 pound underlayment, and stainless steel nails as recommended by the CSSB.
Metal Roofing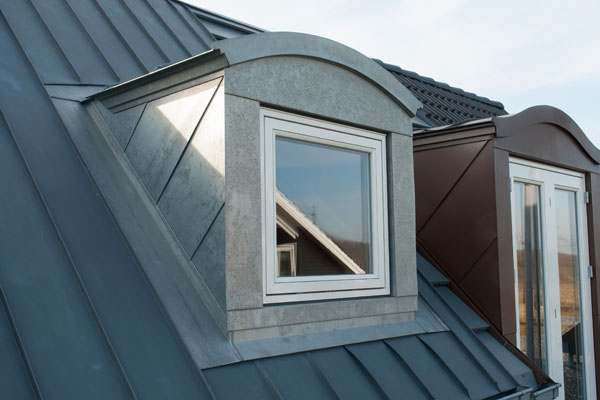 Metal roofing is one of the fastest growing parts of the roofing industry. Its popularity is increasing everywhere due to its many positive attributes. While a premium metal roof costs more initially than many other roofs, it can be a good investment in the long run. Not only are metal roofs long lasting, they can also increase a home's resale value and decrease a home's energy consumption (by up to 40%!).
Serving Chester County PA, Berks County PA, Montgomery County PA and Lancaster County PA
Contact Springer Bros., Inc for