About Springer Brothers
Springer Brothers is a second-generation company that is operated by four brothers, Ed, Tom, Lance, and Noel. The Springer family has lived and worked in Chester County for over 100 years. We are proud to have been able to provide quality residential and commercial services for the last five decades. To get your "Free Estimate" please call our office at 610-431-0444 or click on Request an Estimate to make an appointment. We look forward to hearing from you.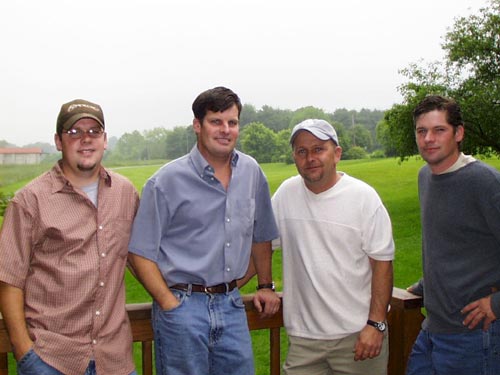 Manufacturers
Springer Brothers uses only the finest products available on the market. Links to several of the manufacturers whose products we use are below. Their sites are informative and will help you make an educated decision about your next home improvement project.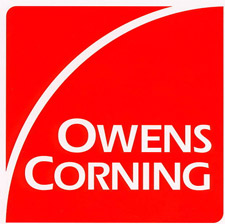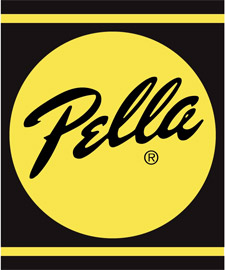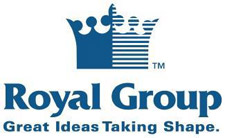 Serving Chester County PA, Berks County PA, Montgomery County PA and Lancaster County PA
Contact Springer Brothers, Inc for